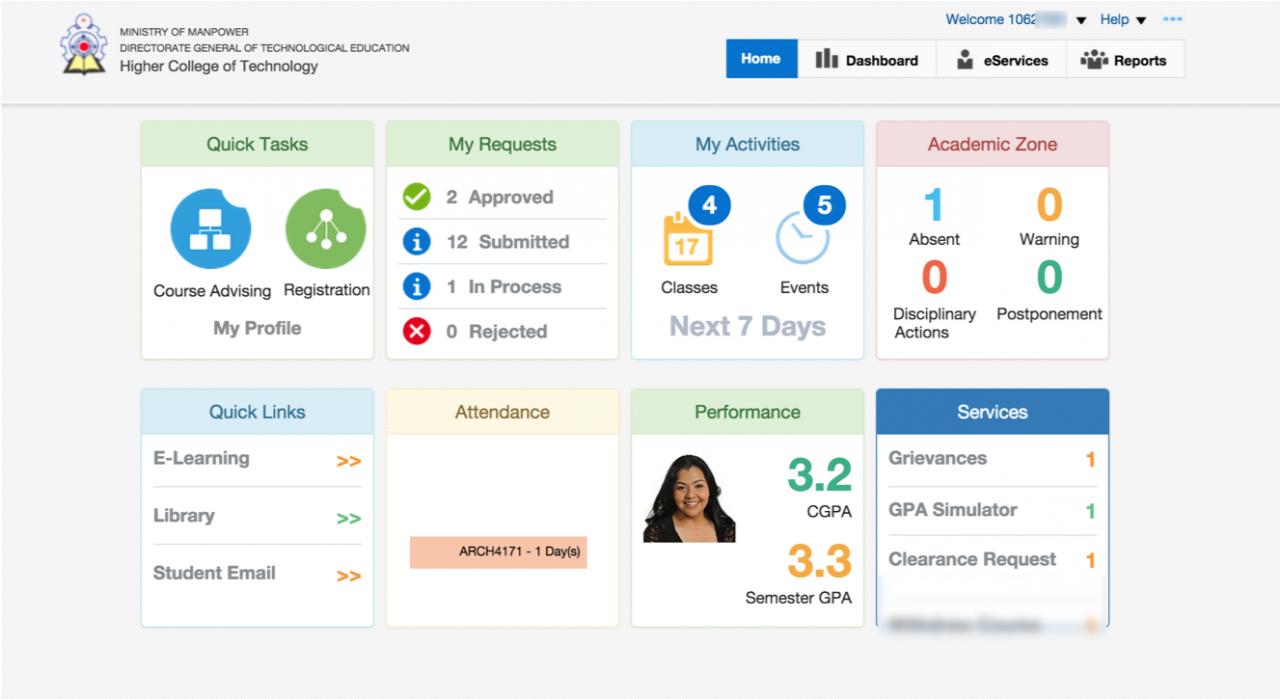 In 2016, we went live with a large scale conversion of a College system from .net and oracle forms to Oracle ADF application with dashboard integration to OBIEE in Muscat with Ministry of Manpower, Oman. The major challenge we faced is the performance issues when there were around 6000 concurrent users and the expectation was to handle the 13000 concurrent users. Read more to view how we solved it...

At first, it looked as a Himalayan task but the ADF Performance monitor by Frank Houweling helped us to pinpoint the performance issues and we started solving one by one to boost the performance of the ADF application. Just a day before the festival of concurrent users, the self registration of time table by the students I had changed a parameter in ADFBC against the documentation of Oracle which worked out wonders as we smoothly sailed over the large concurrent usage with our ADF Application. CIMS is running strong for more than 2 years now with a large user base of 45000 users.

It was a great learning for us and I recommend the ADF Performance Monitor for any ADF application project. Frank Houweling was with me in Muscat for a week and he helped us to certify our application to the client that the performance issues are taken care. Here is the link to his website..

https://www.adfpm.com/
Looking for a college system for your university, try our Chola eCampus system which handles multiple colleges, multi languages and multi currency mode.
https://cholalabs.com/products/applications/chola-ecampus